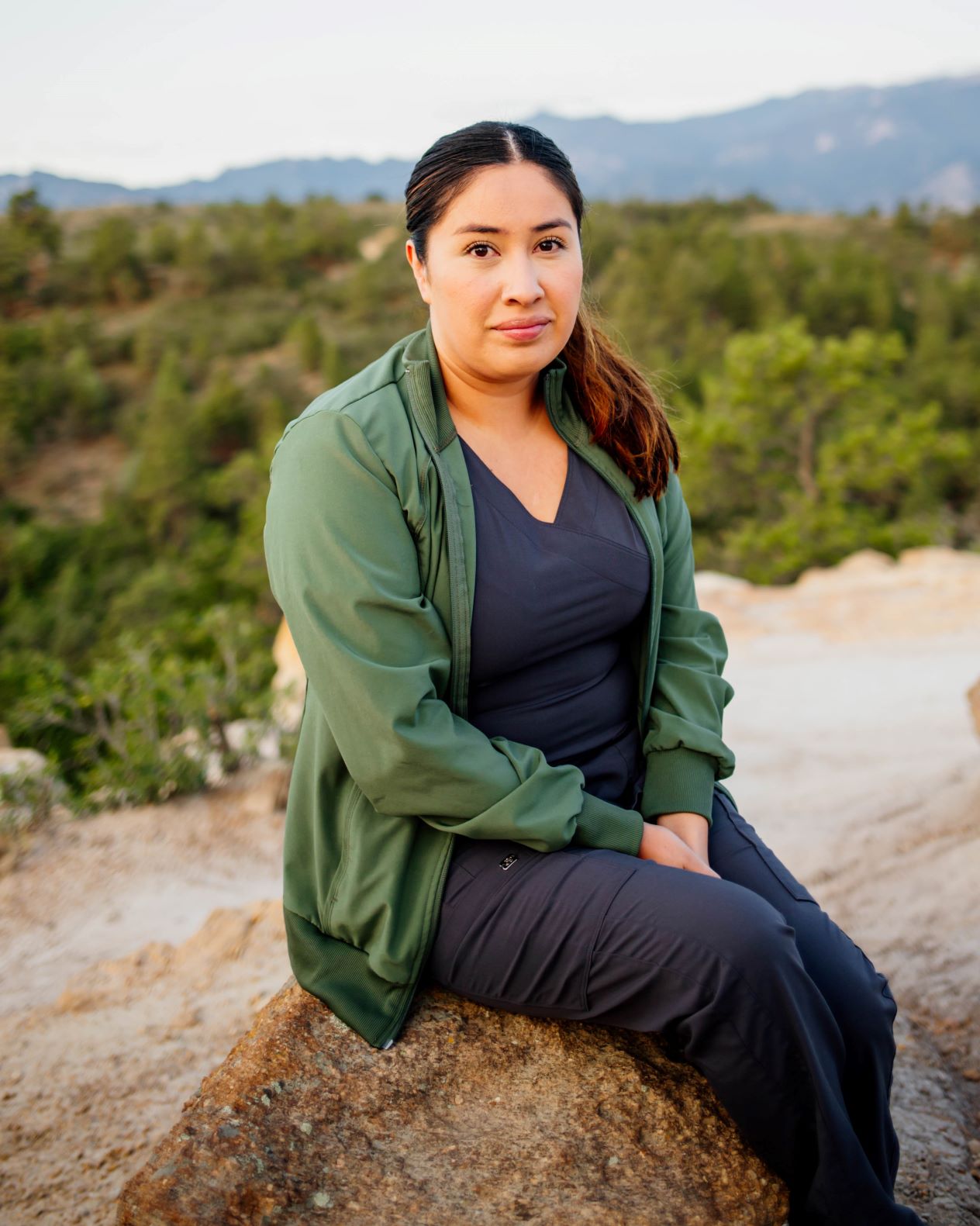 Stephanie – Dental Assistant & Receptionist
Stephanie joined our practice in August of 2020 as a dental assistant and receptionist. She came from a clinic where she was able to complete her dental assisting course while still working. he was born and raised in Colorado Springs, Colorado and is fluent in Spanish and English, so she can assist a large demographic of patients at our office. She enjoys working with Dr. Pollary because we make patients feel more like family and get to have a closer relationship with them than we would at a corporate office. Stephanie is about helping patients in any way possible and making sure every concern they have is taken care of. Her focus is to continue to help others, learn more about the dental field and gain more knowledge. She is married and has three kids. When not working, she loves to spend time with her family and friends.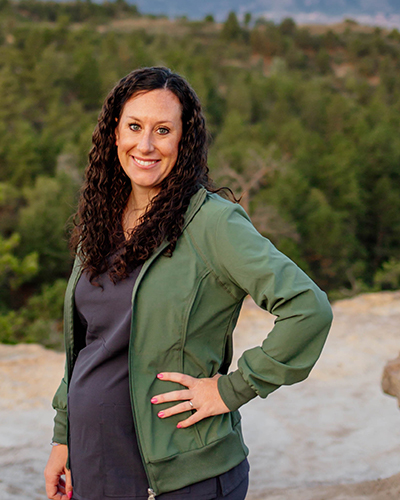 Ashley – Dental Assistant
Ashley graduated from Remmington College in Nashville, TN. in 2010. Ashley focuses on giving excellent patient care. She enjoys working at Pollary Family Dentistry because Dr. Pollary is the best boss and a fantastic dentist. She takes comfort in working for someone who performs great dentistry and patient care. She loves showing up to work knowing she is making a difference in patients' lives. She enjoys working with her hands and sharing her life with coworkers. Ashley is married to her husband, Justin, and they have one son named Bryson! Ashley also has two dogs, Dickie and Mia. When not at work you can find Ashley and her family hiking or doing anything outdoors.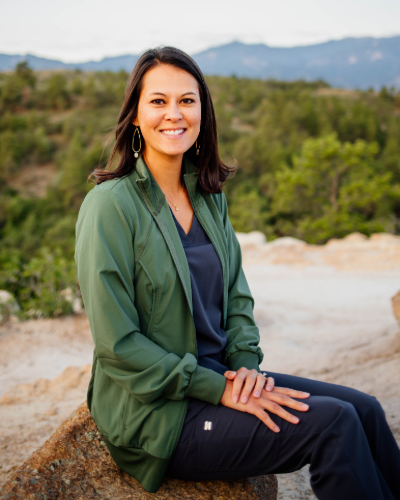 Jessica – Registered Dental Hygienist
Jessica graduated from Amarillo College in Amarillo, TX, in 2004. Jessica enjoys helping patients overcome their dental fears with her gentle touch. She thoroughly enjoys working at Pollary Family Dentistry because of the great team that we have, and the wonderful patients that she has been able to create friendships with. Jessica has been married to her outstanding husband Lanny, and has been blessed with their sons Calvin and Henry. Their family also consists of two cats named Barley and Lucy Tinsel. When Jessica is not at work she enjoys spending quality time with her family, camping and going on walks.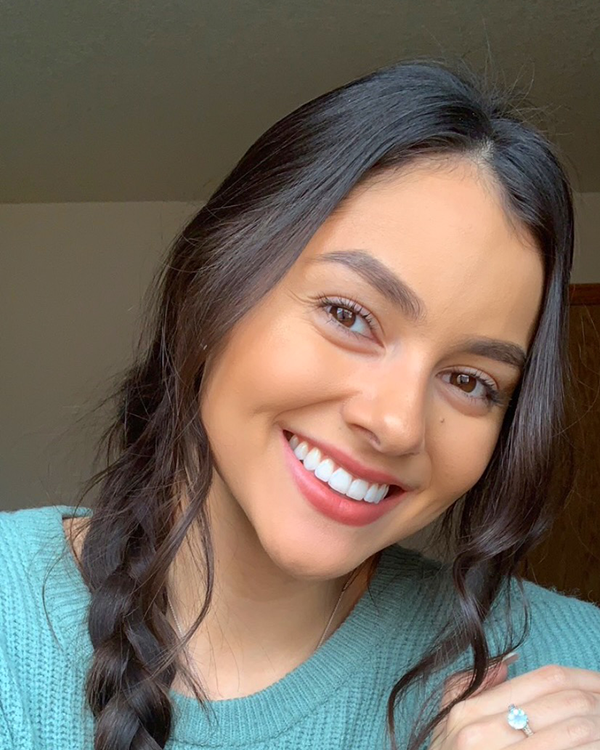 Haley Flores - Registered Dental Hygienist